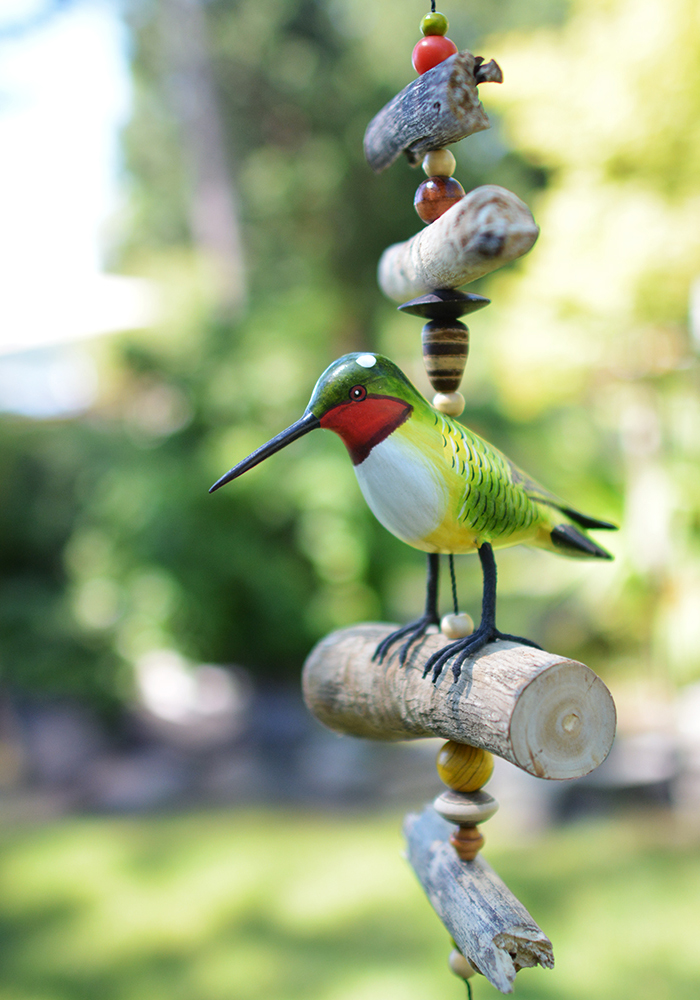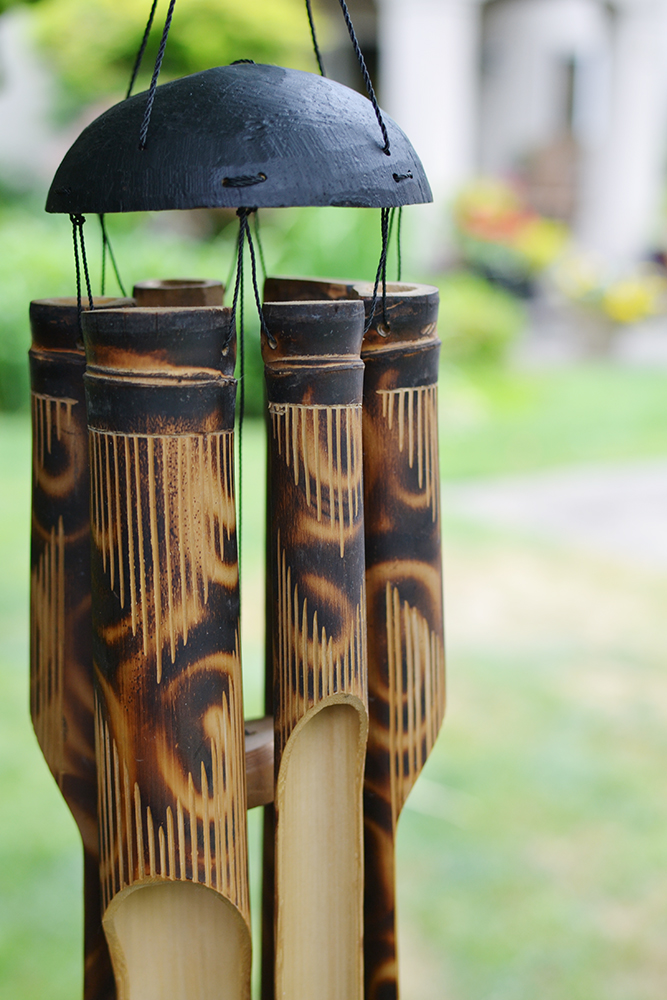 WELCOME TO COHASSET GIFTS
* Cohasset has discontinued the 800 number. Please note that for contacting us use the direct line at (253) 565-1144 *
where we are today...
Cohasset is the largest distributor of wooden wind chimes in North America. We source the finest Balinese bamboo and have worked directly with the same artists for over twenty years. These artists also hand make our statues and carvings.
We believe working directly with the manufacturer allows for a more quality product that is designed to fit in the American backyard. Treating the artists fairly remains at the core of our beliefs.
Make sure to check out our Cohasset Molten Glass Line as well, it is incredible and unique!
Learn more about where we began...